You've heard God's call to make disciples of all nations. Browse the opportunities to use your skills and passions to make a difference for Christ among the least-reached.
If you don't find the opportunity you're looking for below,
talk to us
about how you want to serve.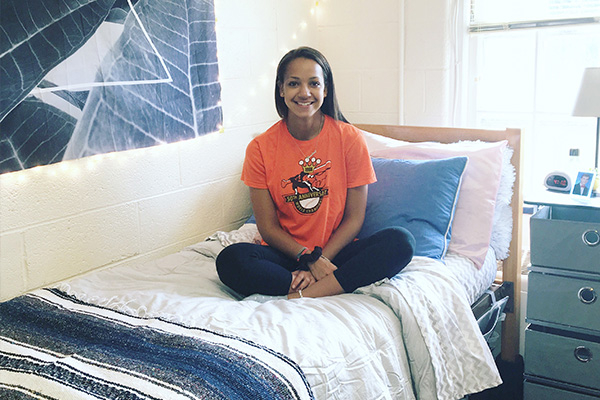 Students at Black Forest Academy (BFA) in Kandern, Germany, have experienced all the unique...
God is doing a miraculous work in countries often so hostile to the gospel. Disciples are being...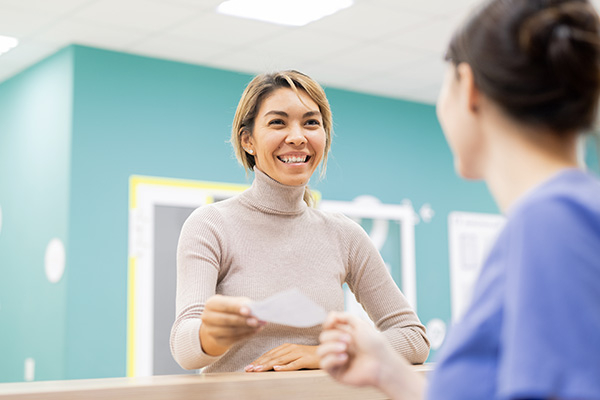 Use your teaching or administration experience at an international Christian school. You can help...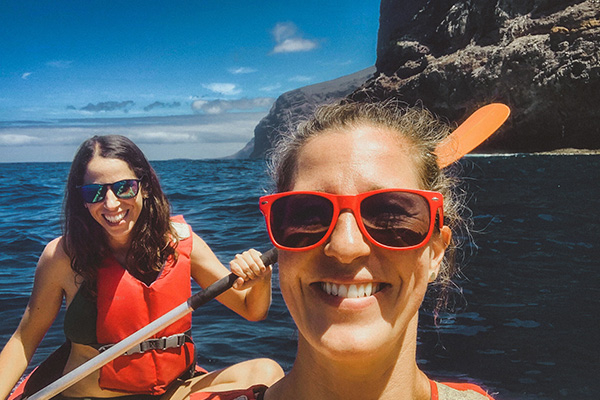 Spend three months engaging locals in the Canary Islands of Spain, where disciple-making is all...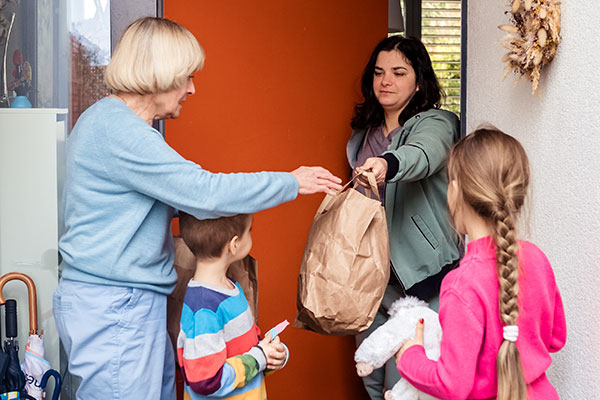 Germany continues to open its borders to refugees and immigrants from the Middle East who have...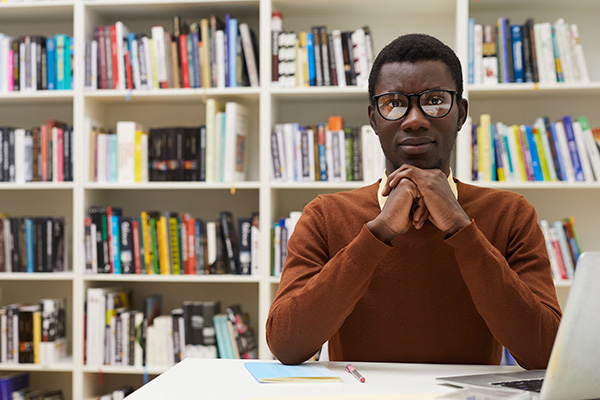 A long-time Crossworld partner ministry, Shalom University has been training the next generation...
Hospitals across West Asia are expanding their healthcare options and looking for...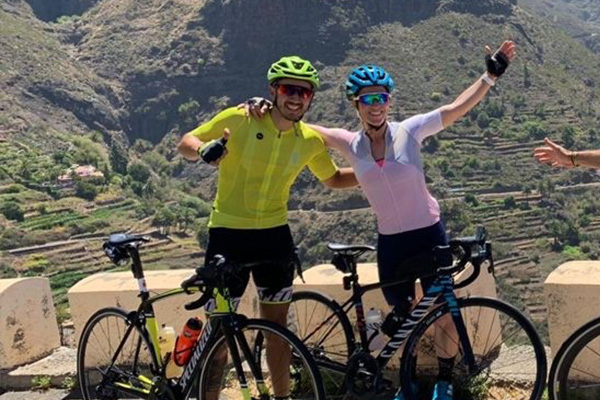 Once a world leader in exploration and trade (think Christopher Columbus), Spain suffered in the...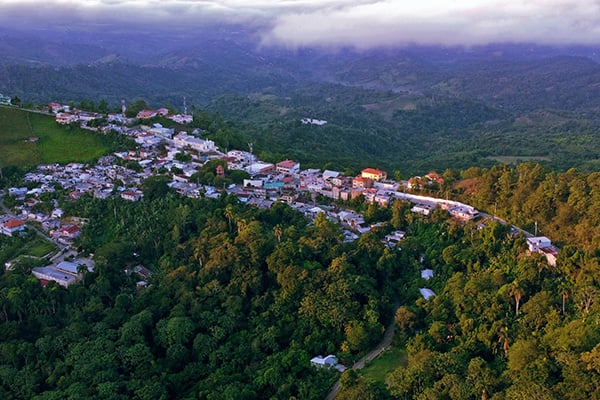 Provide quality education to students of all ages at an international Christian school. You'll...
Next page