You've heard God's invitation to go. Browse the opportunities to engage your profession and passions to make disciples among the least-reached.
If you don't find the opportunity you're looking for below,
talk to us
about how you want to serve.
Hospitals across West Asia are expanding their healthcare options and looking for...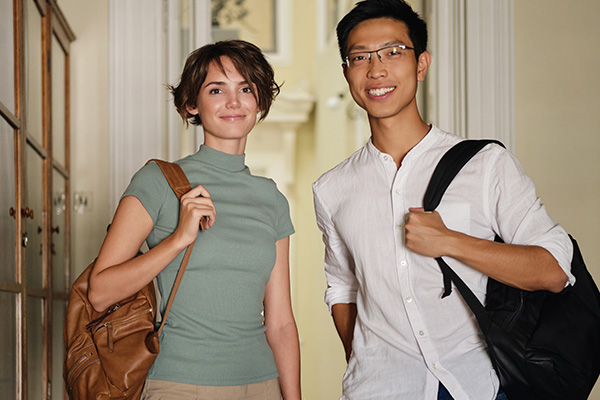 University students at a pivotal time of their lives need the influence of Christ-like professors...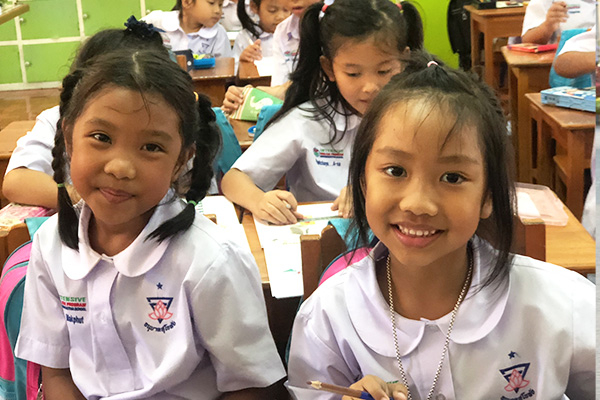 Use your teaching or administration experience to provide quality education at an international...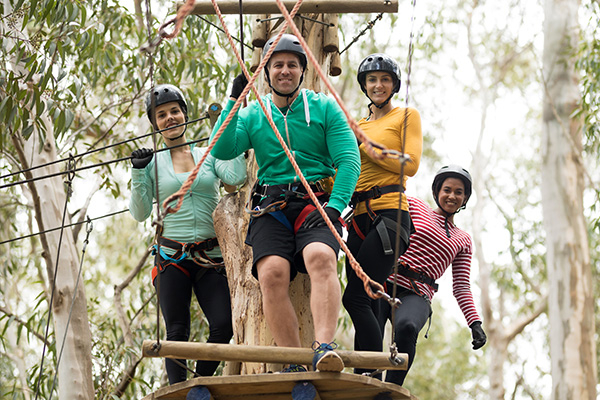 Spend 2-12 months with an established team of Crossworld disciple-makers. Serve alongside them as...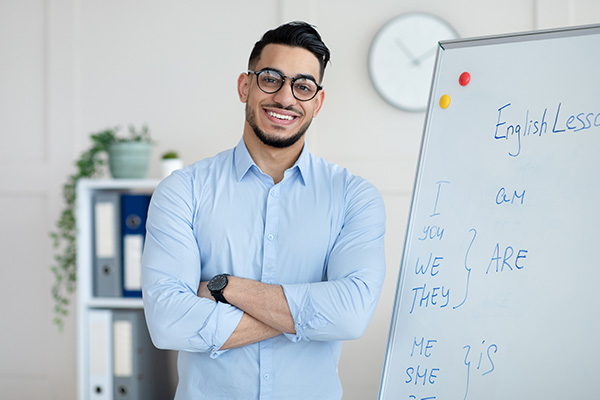 Immigrants and marginalized people need your help to learn English. Train them in your native...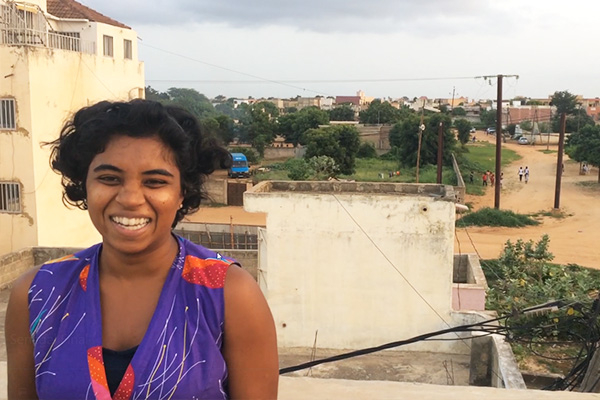 Neighboring countries have closed their doors to Christian workers. But in Senegal, the doors are...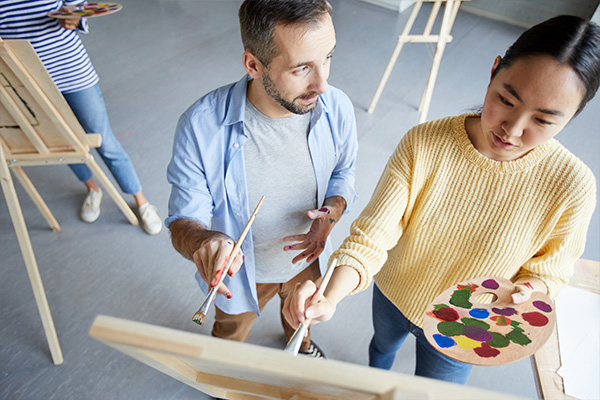 Join the staff at an international Christian school. Help your students see the beauty of...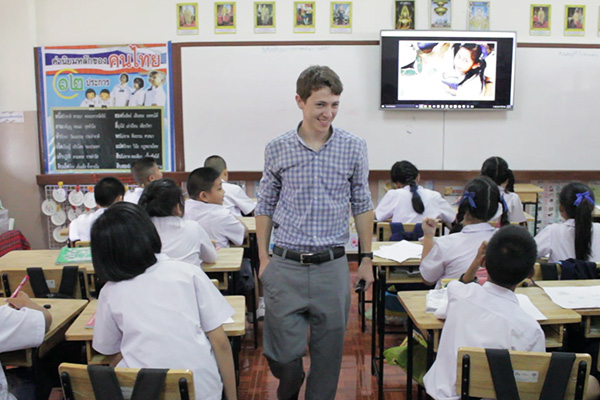 Public schools in Thailand are looking for native English speakers to teach English to...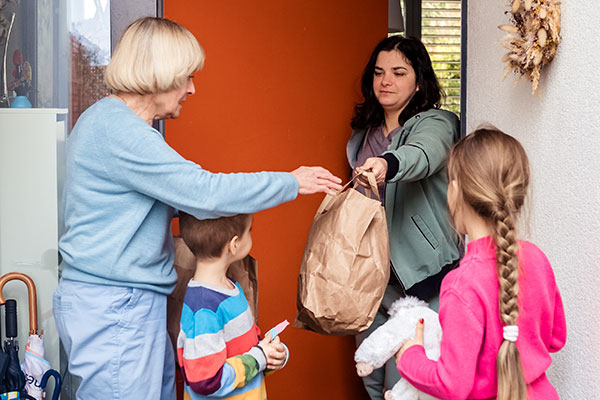 Germany continues to open its borders to refugees and immigrants from the Middle East who have...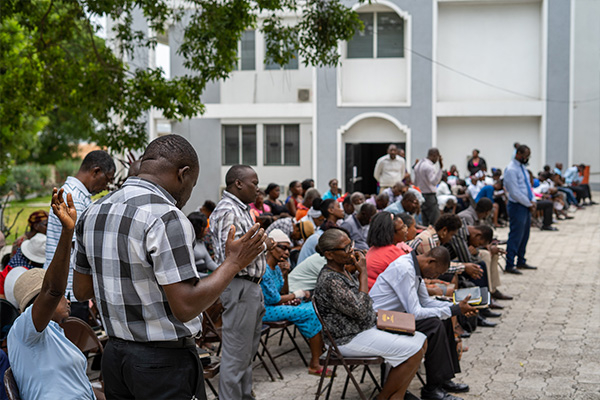 Long-term disciple-making ministries are bearing fruit across the country, even as the people of...
Next page