Get resources to prepare you for the mission field.
Wherever your life happens, you can make disciples. But t
here's a reason so few committed Jesus-followers are going to the least-reached.
There's a lot to figure out between here and there
.
Crossworld is a community that exists to help you fulfill your calling. Whether God is leading you to be a pastor in France, a teacher in Thailand, or an engineer in North Africa, you have a place here.

"The Crossworld community encourages us and equips us to be who God has called us to be and to do what God has called us to do."
— Caleb & Beth in Japan
"I have been a part of the Crossworld family for over 20 years and it was the best decision I could have made!"
— Kim in the Balkans
"Having an organization who truly cares for our well-being has been vital."
— Jeff in West Asia
"[At Crossworld's training] I was able to be more honest with myself then I've probably ever been."
— Macey in North America
Sign up for free missions resources.
Our Promises to You
We prepare you to thrive.
Expert training, a dedicated coach, and a personalized growth plan will set you up for a healthy future overseas.


We value your profession.
Your work, whatever it may be, matters to God and to us. God has gifted you for a purpose and we see all of life as an opportunity to bring Him glory.


We foster authentic community.
Together we experience and obey Jesus and help others do the same. We make each other better by committing to one another's well-being and effectiveness.
Ultimately, being with Crossworld means becoming more … becoming more and more fit to help least-reached people know and love Jesus as you know and love Him more yourself.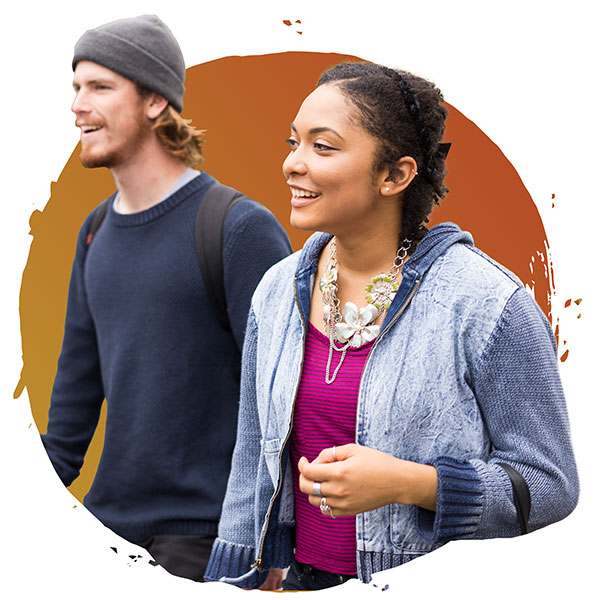 5 Steps From Here to the Unreached

2. Apply
Complete an online application and engage your church in the application process.

3. Train
Learn from the pros in person and online about culture, finances, ministry, and more.

4. Prepare
Follow a personalized plan with your coach to grow personally and professionally.

5. Go
Buy a plane ticket! Join your team and start reaching the least-reached.
Start your missions journey.