You've heard God's call to make disciples of all nations. Browse the opportunities to use your skills and passions to make a difference for Christ among the least-reached.
If you don't find the opportunity you're looking for below,
talk to us
about how you want to serve.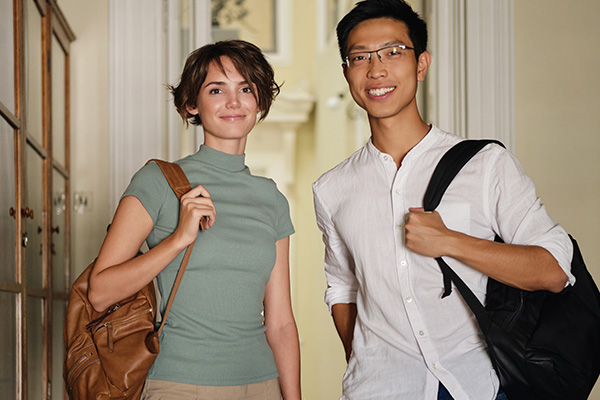 University students at a pivotal time of their lives need the influence of Christ-like professors...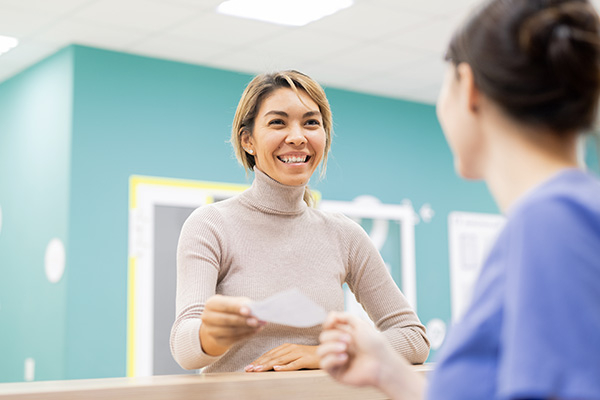 Use your teaching or administration experience at an international Christian school. You can help...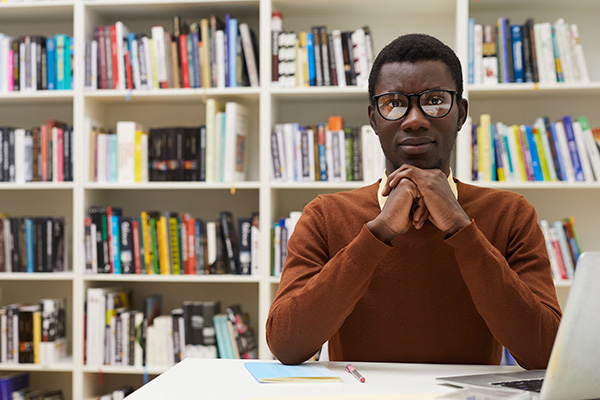 A long-time Crossworld partner ministry, Shalom University has been training the next generation...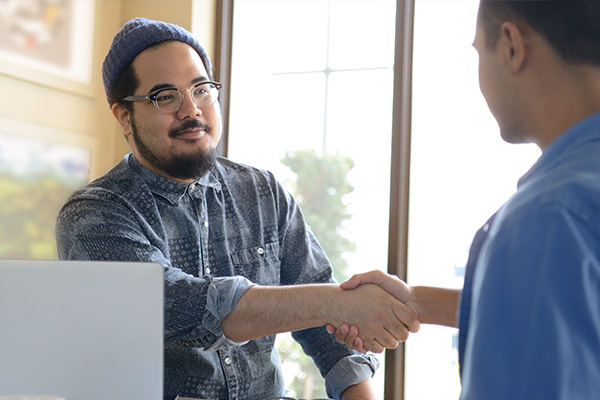 Opportunities abound to engage your community and bring value to the people of East Asia....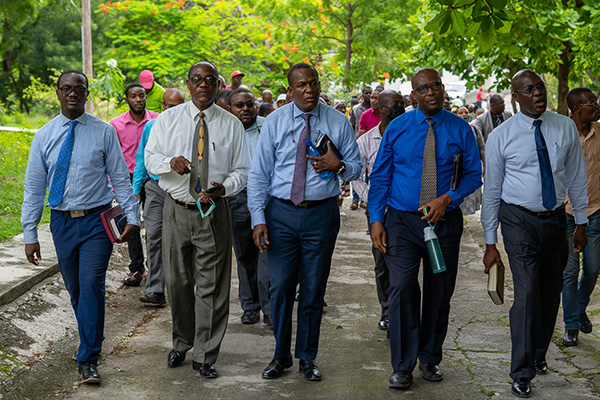 Disciple-making is at the heart of Séminaire de Théologie Evangélique de Port-au-Prince (STEP), a...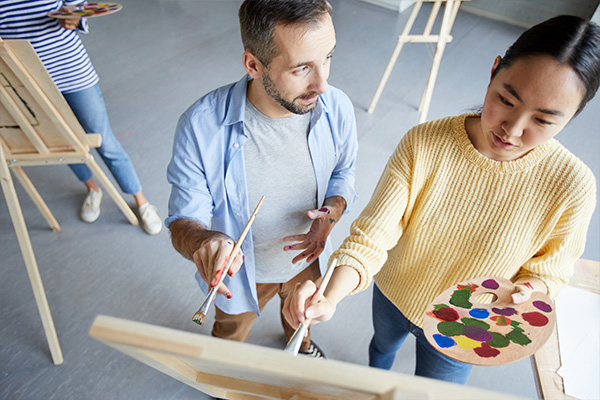 Join the staff at an international Christian school. Help your students see the beauty of...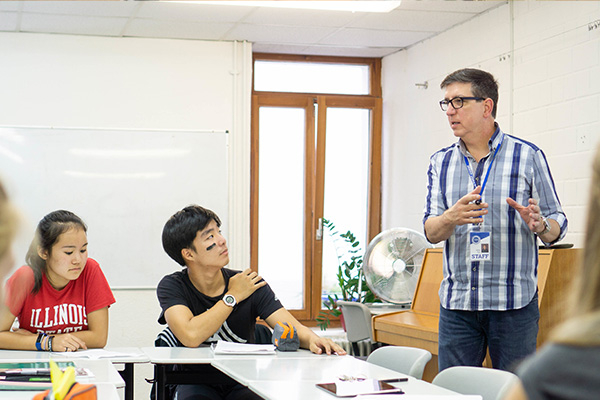 Support families serving overseas by providing quality and affordable Christian education to...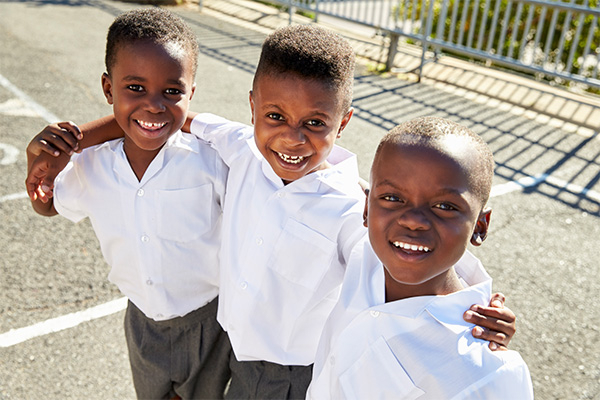 Invest in students of all ages as a teacher at an international Christian school in North Africa....
Where war and strife are commonplace, the people have learned to stick together to survive. This...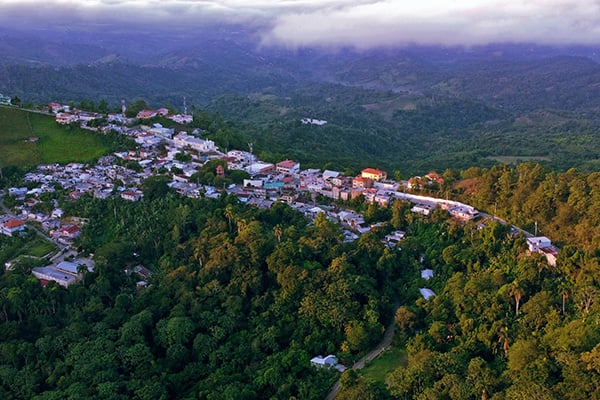 Provide quality education to students of all ages at an international Christian school. You'll...
Next page